Our Corporate office information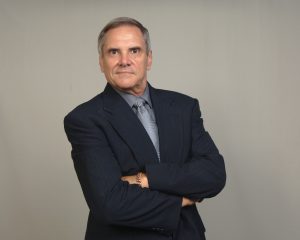 Terry Martin-Back
352-870-6842
 General Contractor, Broker Associate, Speaker, Author,  US Army/Combat Veteran, (Operation Desert Storm), runner and cyclist. Former member of the Alachua County Codes Enforcement Board and Alachua County Veterans Advisory Board.
Want Terry's Mobile Business card?  Text  85377 and in the subject line, type; askterry
Exit Realty Producers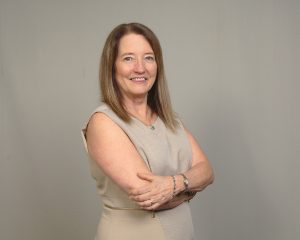 Debra Martin-Back
Broker of Record at Exit Realty Producers,  
Member of the Alachua County Housing Authority Board and
Member of the Board of Directors Phi Mu-Alpha Nu House Corp.
Want Debra's mobile business card? text 85377 and in the subject line, type buysell
 More Videos
"The Dangers of Buying a For Sale By Owner"
Office Phone/Voice Mail:352-505-5700 or 352-316-6842
Property Management 352-332-6842
Fax:352-505-5570