Are you ready to learn how to Invest in Real estate the right way?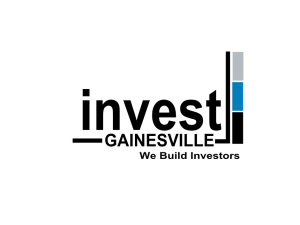 The workshop is held at the Exit Realty Producers office,
 located at 3600 NW 43rd St STE F-1 Gainesville, Fl 32606.
Seating is limited. Please call 352-505-5700
if you plan to attend or contact us through email.
For more information,
Terry Martin-Back 352-870-6842
To see what the current conversation is on Invest Gainesville,
sign up for our Meet-Up group. Invest Gainesville if FREE
for the first 30 days and $120.00 per year annual dues